Replacement of 20 NDB's for Romanian Air Traffic Services Administration
This prodigious project – secured by Systems Interface, Nautel's UK Authorized Distributor – for Romanian Air Traffic Services Administration (ROMATSA) saw the supply of twenty Nautel Non-Directional Beacon Systems to replace existing NDB systems at sites throughout Romania, including Bucharest, Timisoara, Arad, Bacau and Sibiu. These NDBs were installed to be used as a means of radio-navigation en route and in the terminal area.
NDB System Components
Each Nautel NDB System was specially designed and configured to meet ROMATSA's precise specifications and included:
Remote Maintenance Monitor (custom-built to ROMATSA specification)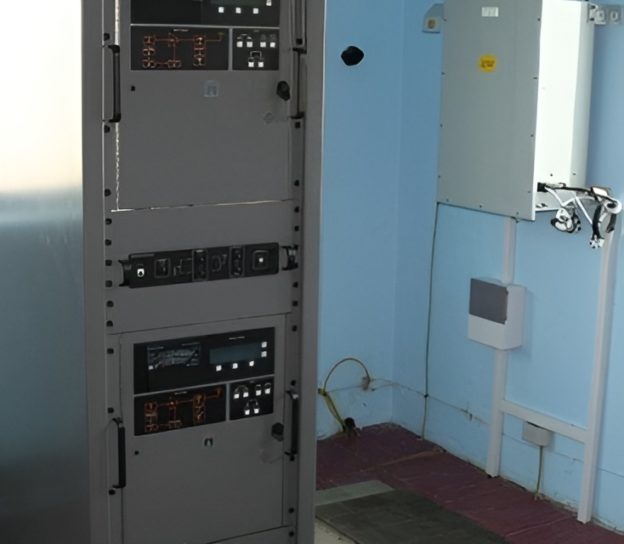 System specifications required two separate single VR125 NDB transmitters configured into a dual (pair mode) with automatic main/standby switching – each transmitter operates independently.
All the systems were successfully flight checked and put into service and the project completed in January 2012.
Systems Interface Limited successfully completed the installation, commissioning, training, site acceptance testing assistance, in-country support and project management for this project in close cooperation with ROMATSA.
ROMATSA specializes in the provision of air traffic services for the aircraft operating GAT (General Air Traffic) flights, under IFR (Instrument Flight Rules) conditions, within the Romania airspace, and any other airspace allotted to Romania in accordance with international agreements.
Learn more about NDB Systems for Airports