Seasoned professional brings decades of experience to defense and navigation markets in region.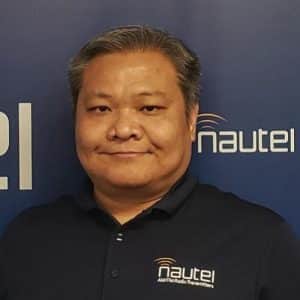 Nautel has announced the appointment of Richard Lee as a Regional Sales Manager, Asia Pacific, for the company's Navigational Aids and Sonar groups. Lee is based in Singapore.
Lee most recently operated Milwaves Technology Pte Ltd, a consultancy firm specializing in defense, security and governmental applications. He has also held sales and marketing management positions with 3Waves Energy Pte Ltd, AMI Marine International Singapore Pte Ltd and Jason Electronics Pte Ltd. Lee also served with the Singapore Air Defense Artillery from 1987 through 1999.
"We welcome Richard Lee to the NautelNav and Sonar teams," said Kevin Rodgers, Nautel CEO. "His in-depth knowledge of governmental, marine and defense applications, combined with his educational background in electronic engineering and extensive sales/marketing expertise, will be invaluable as he represents Nautel throughout the region."