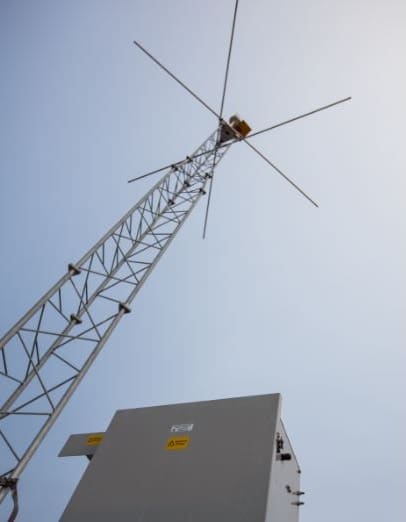 Systems Interface has been awarded the contract by Highlands and Islands Airport Limited (HIAL) to supply, install and commission seven Nautel VR125D Non-Directional Beacon Transmitters (NDB) with 250W Antenna Tuning Units (ATU), of which two systems will be supplied with Systems Interface designed self-supporting 10 metre masts.
The new NDB systems will replace the existing end-of-life equipment at Barra, Benbecula, Campbeltown, Dundee, Inverness, Islay and Kirkwall Airports.
Systems Interface is scheduled to complete the replacement programme over a three-year period from 2019 to 2022.
The replacement programme is due to a UK wide Doppler VHF Omnidirectional Radio Range Beacon (DVOR) rationalisation project, whereby many DVOR guidance facilities will be either withdrawn or become unsupported. As a result, the NDBs will be the only means of navigating to the Airports and conducting an approach if an aircraft is not GPS equipped or the GPS signal is unavailable.
About Highlands and Islands Airports Limited
HIAL is a limited company wholly owned by the Scottish Government. It owns and operates 11 airports in the Scottish Highlands and the Northern Isles and Western Isles. It handles over 1.7 million passengers a year and employs around 620 people across the 11 airports.