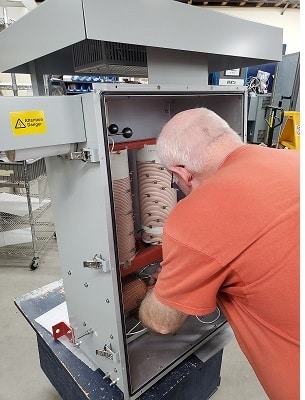 Nautel continues to build, test & ship products from all our U.S. and Canadian manufacturing facilities. Customer Support is available 24/7/365.
We want to reassure you that Nautel is open for business at all our U.S. and Canadian manufacturing facilities. We continue to build, test and ship products whilst protecting our teammates. Employees who can are working from home, and in all our facilities we're applying the appropriate social distance and workspace disinfection practices.
Our Customer Support team is available 24/7/365 from multiple locations and are accustomed to working remotely. Please don't hesitate to reach out if there is anything we at Nautel can do to help, whether it is technical assistance, replacement parts or even replacement products. You can reach Nautel Support toll free at 1.877.628.8353 (or +1.902.823.5100 internationally), via email at [email protected]
As our industry manages through this challenging period, know that we're working hard to ensure that you can count on us for rock-solid products, replacement parts and technical support assistance.